THE
DETAILS
We asked leaders from a variety of industries 5 questions about the state of virtual events. In this quick survey report, you can see what's going on within their group as they continue to make the shift from live to virtual and begin mapping out 2021.
How much are you spending on your virtual events?

What types of virtual events are you hosting?

How do you choose a virtual event platform?

What interactive options do you look for in a virtual event platform?

What data or analytics are you tracking?






MEDICAL & HEALTHCARE — 6%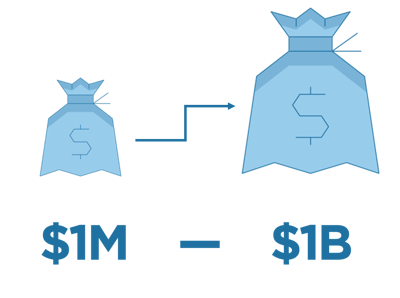 Average annual revenue is $380M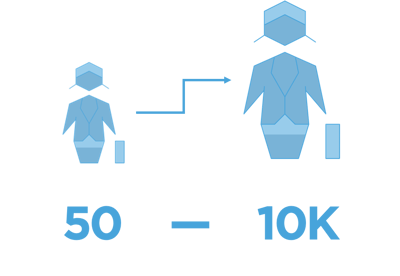 Average headcount is 3,500
AVERAGE SPEND
Virtual event budgets are largely underestimated, but here are the dollars companies begin the process with.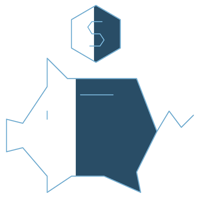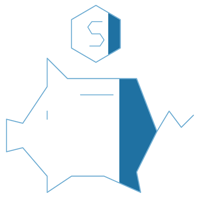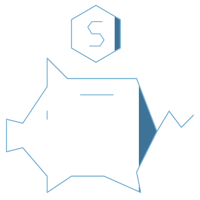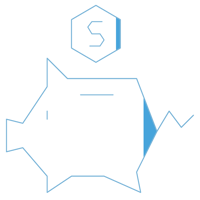 TYPES OF EVENTS
Which types of virtual gatherings are we seeing the most of these days?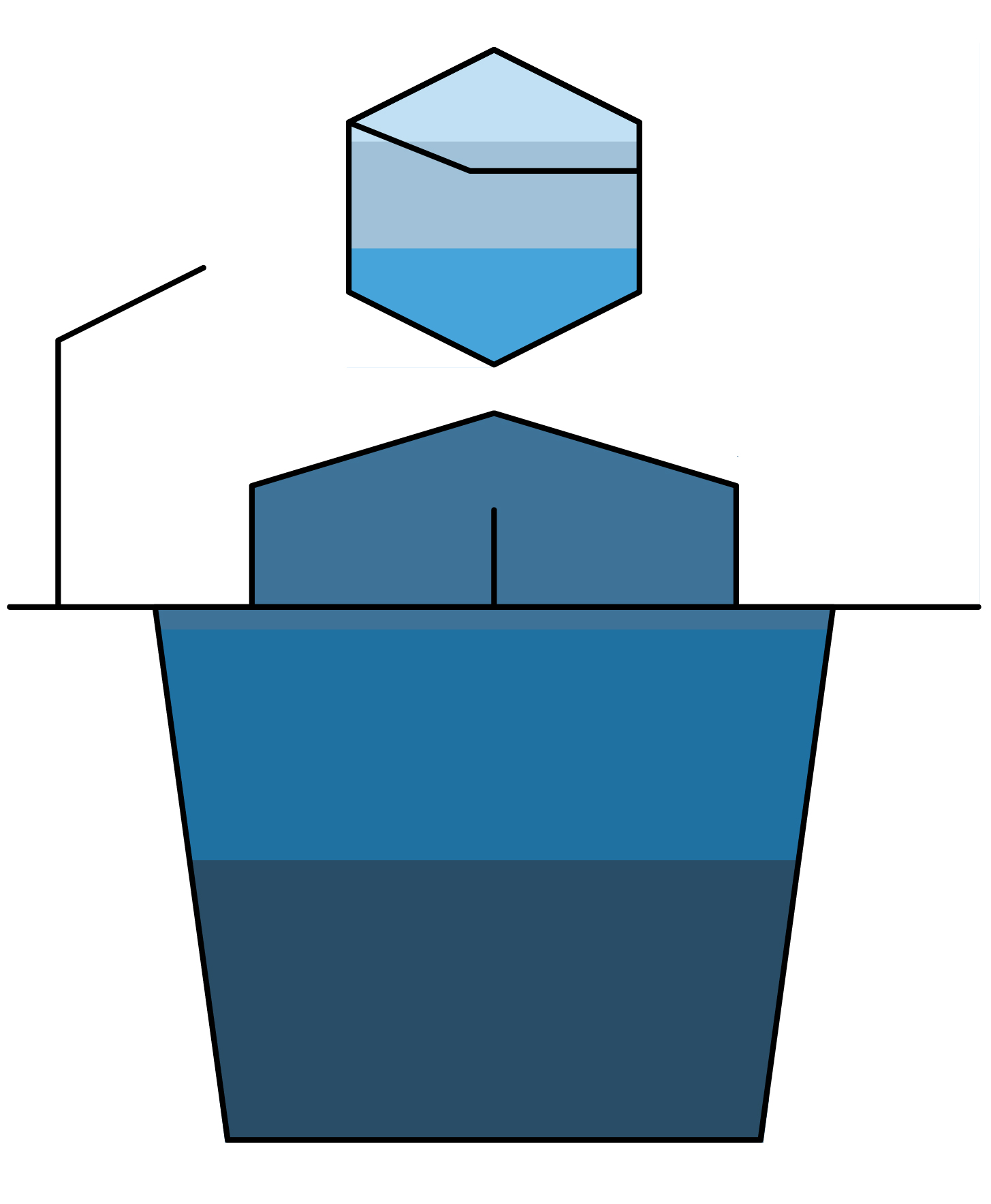 TRADE SHOWS / OTHER — 20%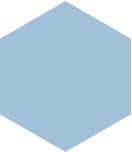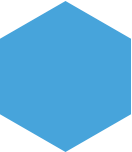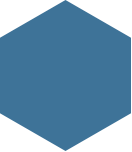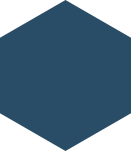 EDUCATIONAL EXPERIENCE — 58%
SELECTING A VIRTUAL EVENT PLATFORM
It's the gathering place for your attendees to interact and the mechanism for delivering your content. How important are these areas when choosing the right platform?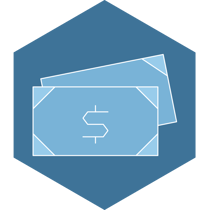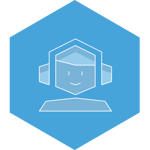 INTERACTIVITY
Interaction points throughout the event are what brings it to life, and they come in all shapes and sizes. What infusions of interactivity are being tried in current virtual events?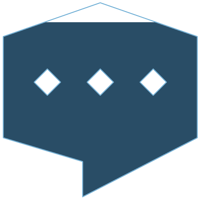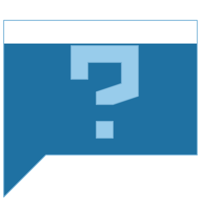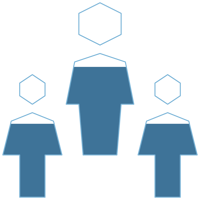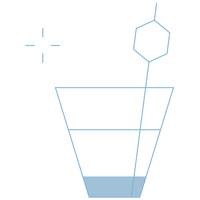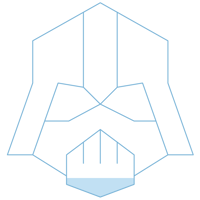 "There is endless data/analytics that can be gathered during a virtual event. We should have access to all of it. Each data point either by itself or in combination with other data points gives us and sponsors valuable user information."
Amy Hsu Director of Event Marketing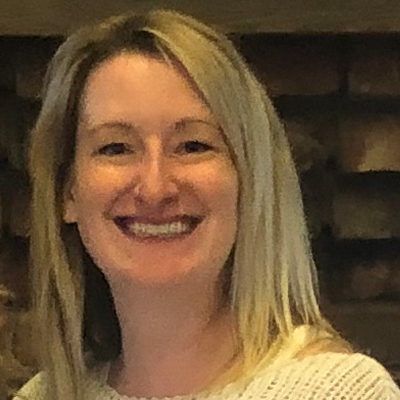 DATA & ANALYTICS
Virtual event analytics get you focused on your customer's engagement, value centers, and experience. What data have you found most valuable?
# of Session Attendees — 72%


Speaker & Session Engagement — 75%

Session Feedback & Ratings — 66%

Overall Event Experience — 25%

Qualified Sales Leads — 51%

With the Virtual Revolution Underway and here to stay for a while...
What pieces of information would be helpful to have access to as you plan virtual and hybrid events? Check all that apply: