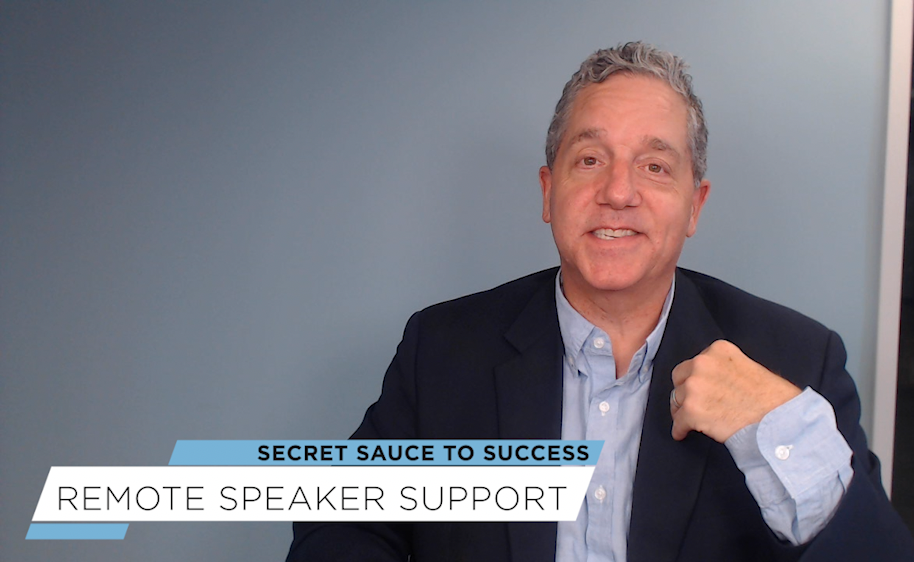 A Series of 2-3 Minute Videos That Will Help You Deliver Elevated Virtual & Hybrid Events
Get a Short Video Delivered to Your Inbox Every Week!
Welcome to our video series that dives deeper into the dynamic world of virtual and hybrid events.
Each video in this series is designed to give you important information that will help you elevate your online event experiences.
Every week, you'll receive actionable insights in bite-sized chunks from industry experts. Subscribe to watch the first video today!
Subscribe Now (it's free!)

Gain Actionable Insights that will Help You Make Huge and Immediate Impact

Receive Tips for Inspiring Audiences & Creating a Positive User Experience

Learn How to Level Up and Take Practical Steps to Elevate Your Brand
Why Receive a Short Free Video with a Weekly Virtual Event Tip?
This Free Weekly Video Series Will Help You Fast-Track to Success in All-Things Virtual
Receive Practical Wisdom in Bite-Sized Chunks
If one small piece of insight could make or save you millions or help you inspire audiences, how valuable would a short video be for both your career and brand?



Subscribe to Watch the First Video Now (it's free!)