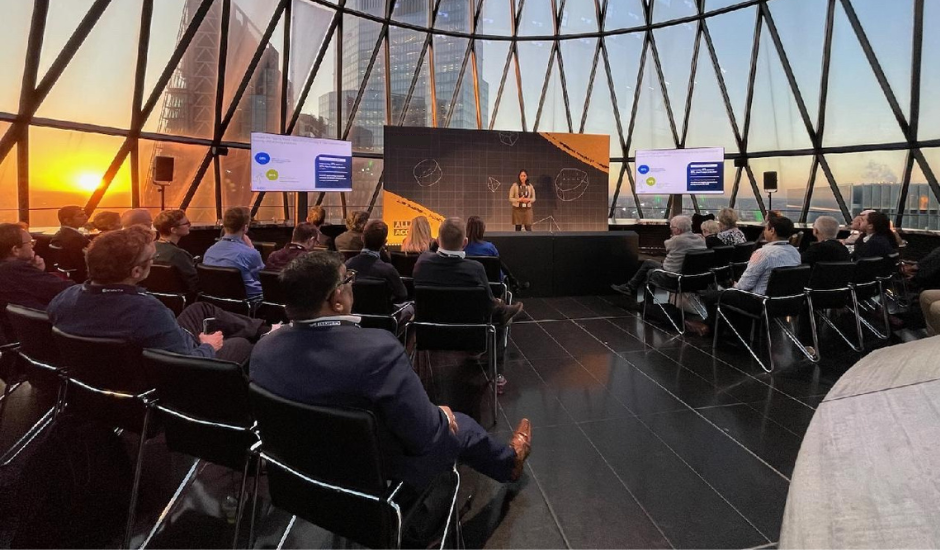 Planning A Successful User Conference
When it comes to building lasting customer relationships, it's hard to argue the incredible value of User Conferences! As we know though, pulling off a successful one requires a great deal of dedication and savvy – it's not always easy. Without careful planning, you could end up wasting valuable time and resources with nothing tangible to show for it.

To help tackle your next user conference, download the FREE guide "Planning A Successful User Conference".
In this guide you'll learn:
Why User Conferences are an Important Marketing Strategy
6 Key Elements to Planning a Successful Conference
Tips and Tricks to Ensure your Event Runs Smoothly from Start to Finish
Why Embracing Event Technology is Key
Check it out today so you can get started organizing an event that brings your brand story to life and ensures your attendees leave inspired and connected!