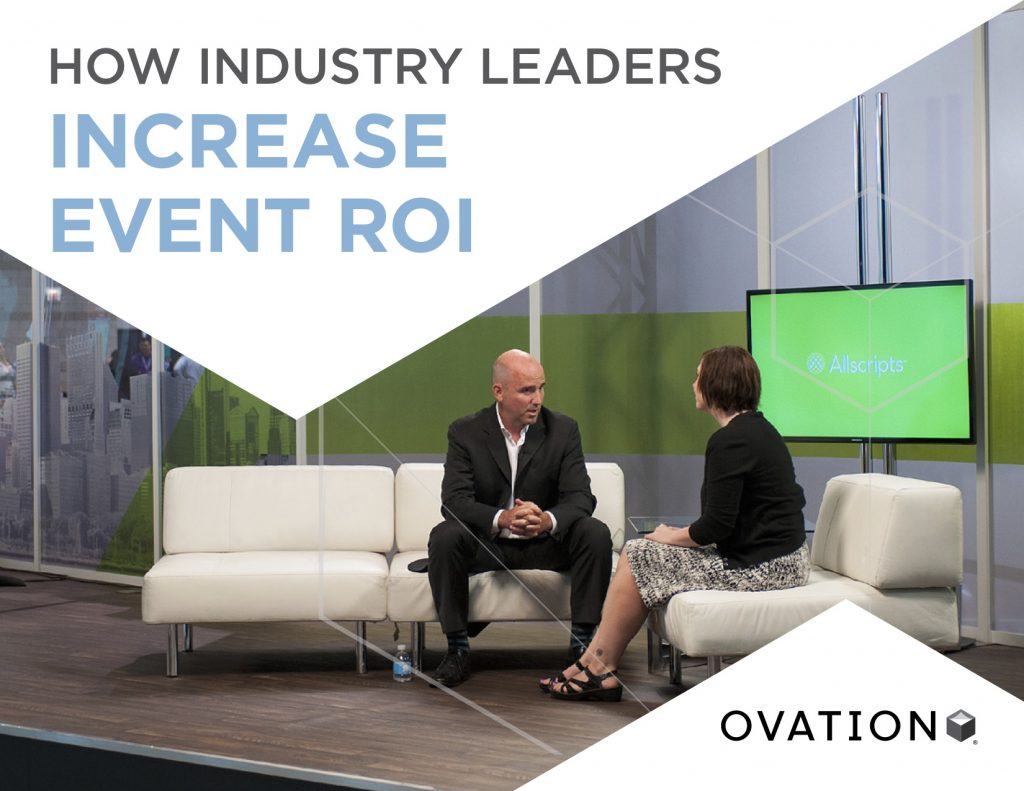 HOW INDUSTRY LEADERS INCREASE EVENT ROI
When you take a look at industry leaders, the consistent thread between their events is well-planned and well-executed content. You better believe each one of these companies had a content strategy when they began planning their event.
This isn't a vague white paper – it's a roadmap, that will provide you with an actionable process, as well as, concrete tools and templates, to empower you to create your own content strategy and increase your event's ROI.