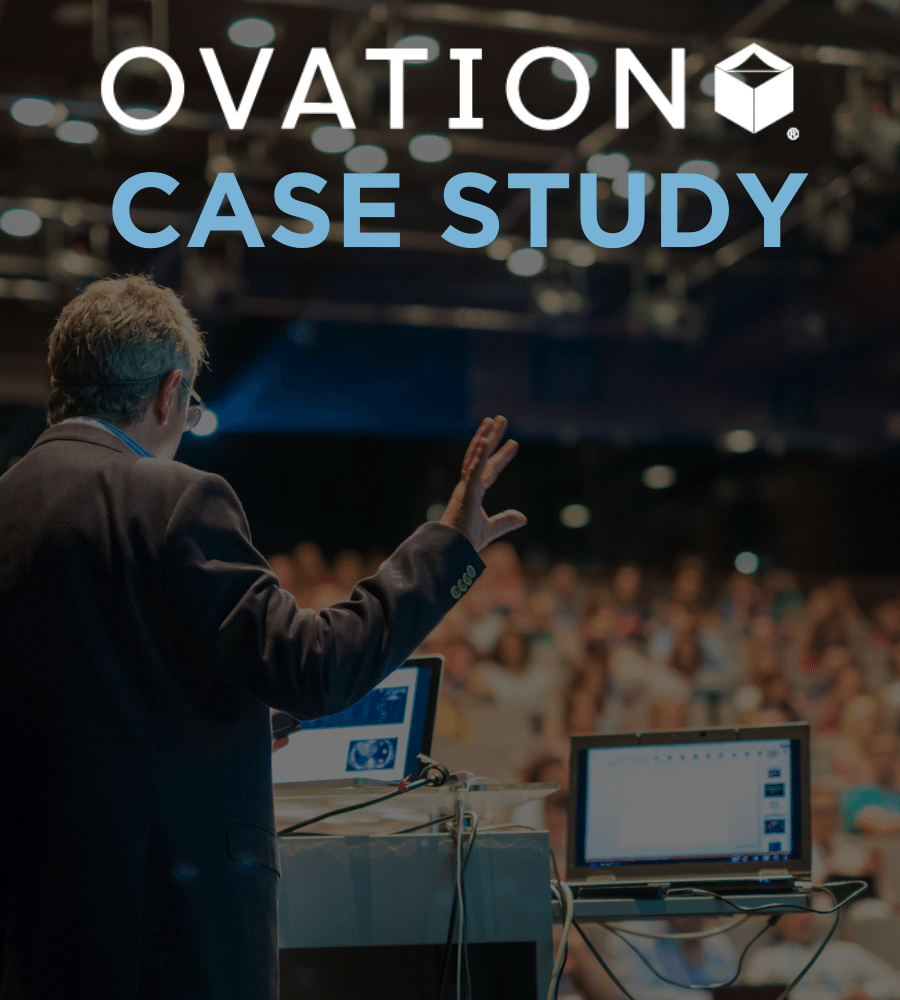 Seamless Global SKO Event with Brightcove
EXECUTING A SUCCESSFUL SALES KICK-OFF EVENT (SKO) SETS THE TONE AND EXPECTATIONS FOR HOW YOUR SALES TEAM WILL PROCEED FOR THE YEAR.
Brightcove has partnered with OVATION for the past 3 years to produce their global SKO event.
At OVATION, we're passionate about delivering experiential events for over 30 years and have become experts in virtual and hybrid events, with over 10 years of experience. Download our Brightcove Case Study and contact us to elevate your next SKO event!